Dan Cristiani Excavating Co. Inc.
Providing Excavating & Infrastructure services for over 50 years.
We operate a diverse group of related companies that are able to complete the most unique and demanding projects.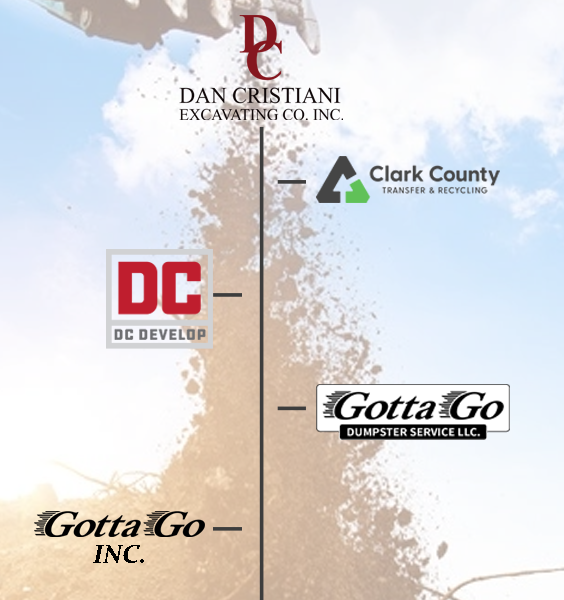 Dan Cristiani Excavating does more than just move dirt.
Please meet our DCE Subsidiaries.
We strive for quality that is unmatched in this industry and our teams will meet or exceed your project specifications.
Our teams are dependable, timely, and accurate every time. Services adhere strictly to code and are designed properly.
We have thousands of combined years of experience and knowledge to complete your next project.
We provide solutions to your next project that avoids delays. Our specialists will rise to the occasion and complete your project.
Our efficient and committed work allows for cost effective solutions.
We have worked hard for more than 50 years to achieve our reputation as the best provider of excavation, directional drilling, and utility services.

Our customers are our number one priority and we feel we are the most cost effective source for your project. We can handle your project from start to finish.

Call us today to get a quote for your next project.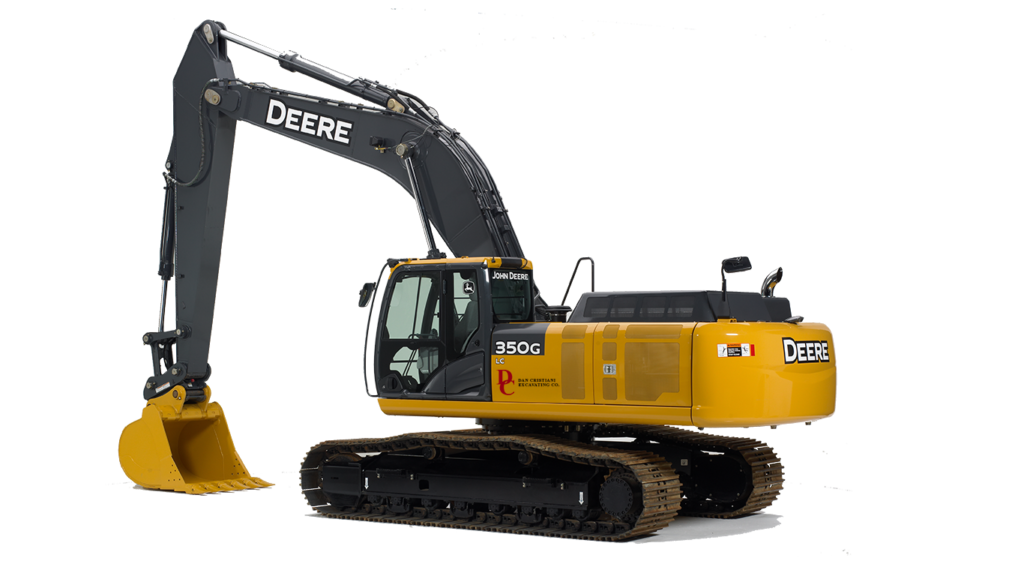 Dan Cristiani Excavating Affiliate Companies
Call us today to get a quote:
1221 Highway 31 East,
Clarksville, Indiana, 47129